The Dennis Wheatley 'Museum' - The Early Years
DW in Germany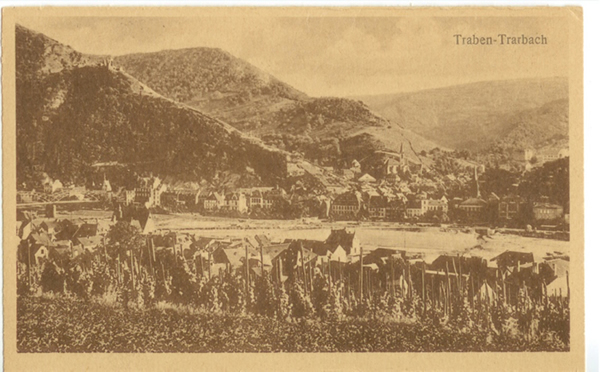 The town of Traben-Trarbach in 1920 - it had probably not changed very much from DW's day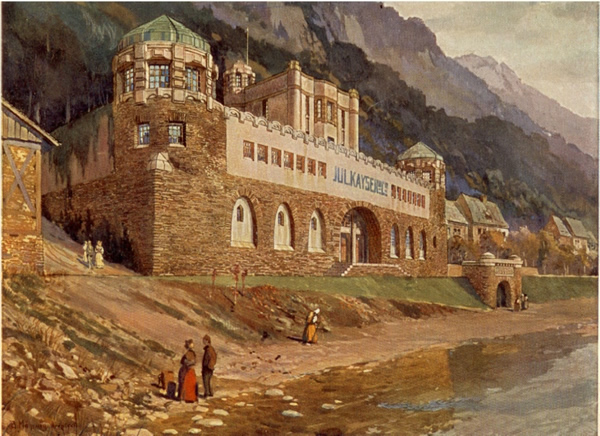 The cellars of Julius Kayser, where DW was set to work to learn the wine trade
DW spent seven glorious months on the Mosel ostensibly learning the wine trade, but actually having fun. He later described this period as one of the happiest in his life. If the War had not intervened, he would then have gone on to France to continue his education in wine.
References : 'The Young Man Said' Chapter Thirteen and Fourteen.
Phil Baker page 54 and Chapter Six.
Provenance:
Top picture - private collection
Bottom picture - private collection.